In our column "Trend Watch" we give you an update of the current trends spotted on Instagram and social media. Our editor Liesa has looked around the net for you and has picked out cool pieces. Let us inspire you and have fun shopping.
---
There are already again some trends and It-Pieces on Instagram and Co. in circulation. Who or what is currently high in the course, is always revealed on Tuesdays in the Instagram Story. I give you an overview of what was well received by the influencers this month and may not be missing in your closet.
1.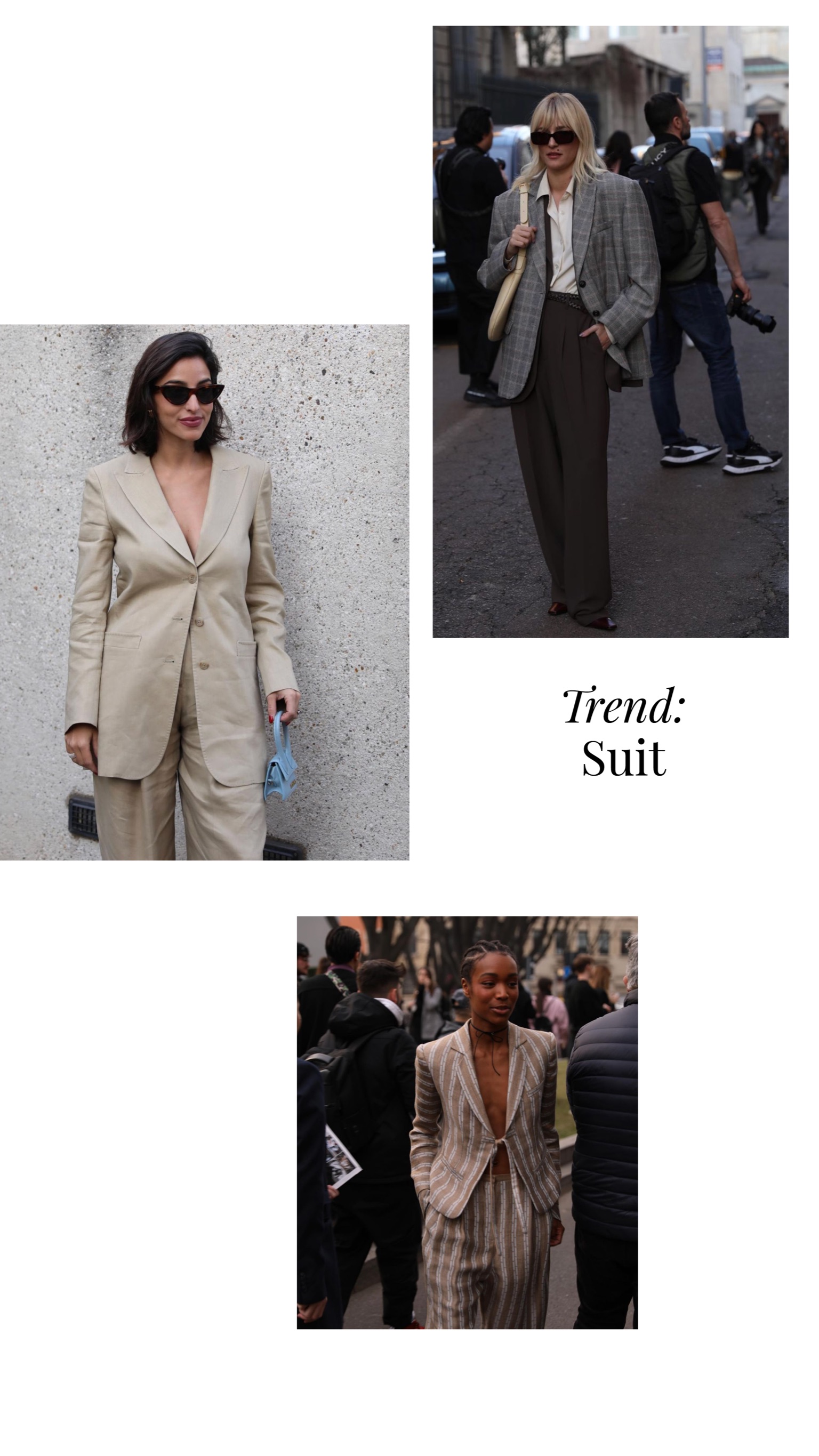 2.
3.
4.
5.
---
Did you like my monthly Trend Watch? Then I'm very happy about your feedback and in the meantime I'm back on the search for new trends for you!
Until next time, your Liesa!