Defined brows provide a fresh look, give our face more expression and make our look more awake and radiant. But what can we do to make our brows look bushier and more defined? We reveal the top 3 tips for striking eyebrows, so you can easily recreate the look.
---
Who still remembers the thinly plucked eyebrows in the 90s? Absolutely trendy back then, today we cringe when we see old pictures of ourselves with thinly plucked brows. Today, defined, fuller eyebrows are "in" again. Admittedly, the trend is not completely new. At the latest since the era of British top model Cara Delevingne, the striking bushy brows are back in style.
But what can we do to make our brows look bushier and more defined? We reveal the top 3 tips for striking eyebrows, so you can easily recreate the look.
1. eyebrow lift
Probably the easiest way to quickly achieve full-looking eyebrows is "Browlifting". The treatment has established itself in Germany, especially this year. Although the name "lift" would suggest that the treatment has something to do with Botox: Wrong thought! A so-called "Brow Lift" or eyebrow lamination is a beauty treatment that is usually performed in cosmetic studios. Here, the eyebrow hairs are brushed upwards in shape and fixed so that a particularly expressive and full look is created and the eyebrows appear as if they have been lifted.
The brows are treated with a chemical tincture that allows the hair structure to change and comb in one direction. Then, in a second step of "lamination", the brows are shaped into their desired form and finally colored and trimmed. The result is something to behold: Lifted fluffy brows that remain naturally brushed upwards for around 3 to 6 weeks. Means: First never again eyebrow gel and annoying in-shape combing in the morning - you just woke up like this ;)
You can try the treatment yourself and book an appointment in one of the many specialized brow bars:
Hamburg: Brows by Thia
Berlin: Augenbrauen Design
München, Düsseldorf und Berlin: The Browery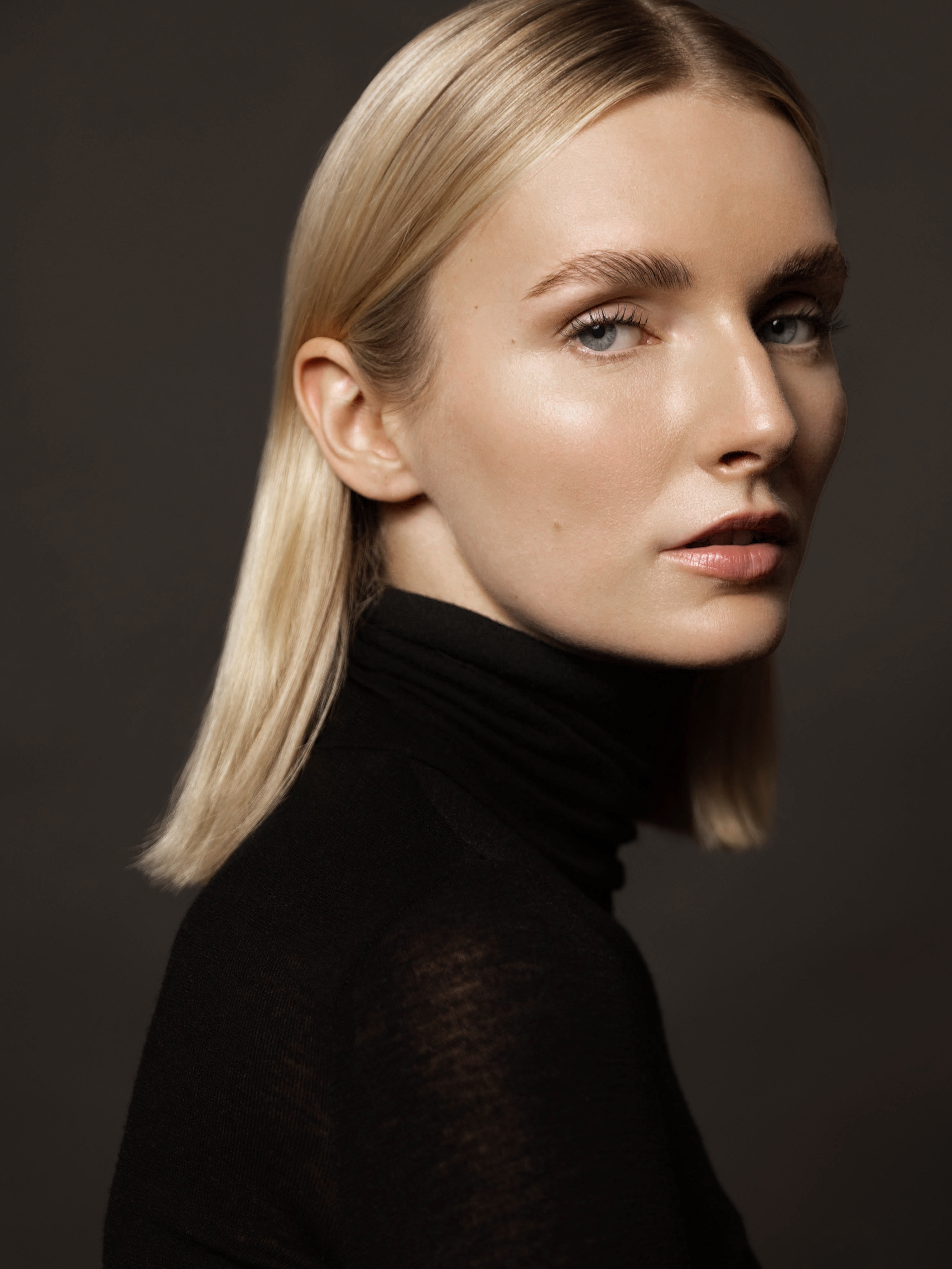 2. Repaint and condense
If you don't want to risk a brow lift, you have the option of helping out with your makeup. Eyebrow pencils are particularly popular here. My favorite: Bobbi Brown. Of course, you can also use brow mascara instead. This not only fixes the brow shape with a special gel extract, but releases color particles, like this one from Charlotte Tilbury! I swear by it! Alternatively, there is also the option of tracing the brows with a powder. I find the pomade of Anastasia Beverly Hills super: easy to apply with a brush, you can fill the gaps in the brows and you have directly a denser look of the brows. Still fix with a transparent gel like the one from Benefit and ready is the natural big-brows look!
3. Stimulate & maintain growth : Castor oil
A great add-on - whether you want to care for your brows after a lift or want to grow your brows faster - is castor oil! Castor oil has been proven to stimulate hair growth and can be applied in the evening with an eyelash brush on the brows as well as eyelashes. I particularly recommend the castor oil from Junglück.
---
They are: My top 3 tips for beautiful bushy eyebrows! I wish you a lot of fun with the restyling! Your Eva