Dieses verrückte Jahr 2020 neigt sich dem Ende und wir blicken zurück auf die beliebtesten Blog-Artikel. Viel Freude beim Lesen und vielleicht ist ja sogar ein Artikel dabei, den ihr noch nicht kanntet.
---
1. Coronalogie
Die ersten Wochen im Homeoffice und in Zeiten von Corona sind vorbei, und nach der ersten Schockstarre und Neuordnung jetzt in der Zeit des "Social Distancing", frage ich mich, wie es anderen Frauen in meinem nahen und entfernten Bekanntenkreis geht. Ich habe in mein Adressbuch geschaut und tolle Frauen aus unterschiedlichen Bereichen und Lebens-Situationen in einer Coronalogie - WhatsApp Gruppe zusammengebracht und nach ihrem Befinden befragt. Nie war es wichtiger sich auszutauschen und in Verbindung zu bleiben. Ich habe diesen Chat und einige separate Zuschriften chronologisch aufgelistet und nicht verändert. Besonders freut mich, dass aus dem Chat einige Hilfs-Aktionen für die Arche und für die Corona Kinderhilfe Hilfe entstanden sind. Hier weiterlesen.
2. Versus
In unserer Rubrik "Versus" vergleichen wir immer It-Pieces von unterschiedlichen Marken, die auf dieselben Runway-Trends setzen. Unsere Redakteurin Liesa hat sich für euch mal im Netz umgeschaut und hat neue coole Look-Alike-Styles entdeckt. Entscheidet selbst welches Design euch besser gefällt.
Hier weiterlesen.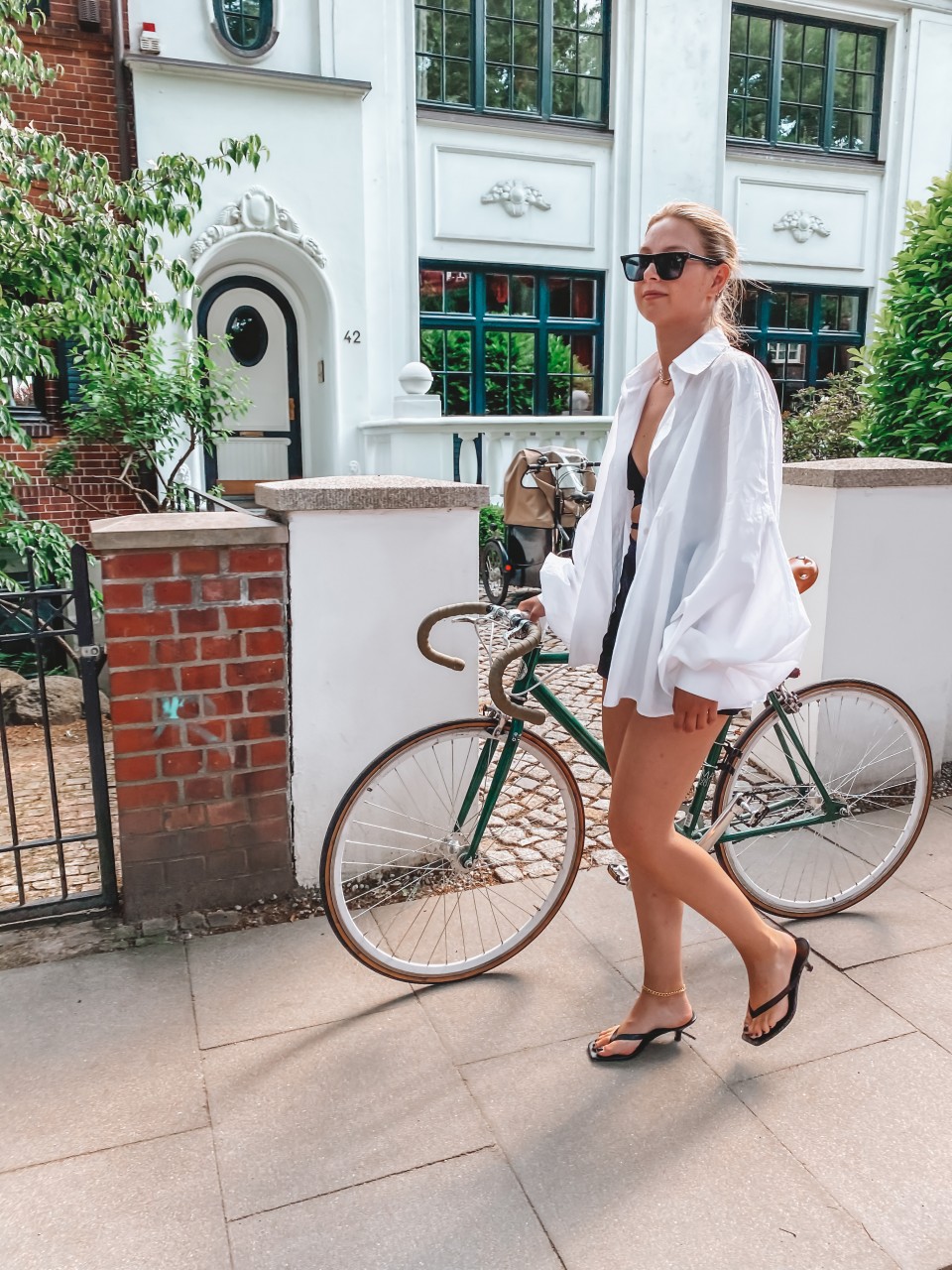 3. Out of the closet - Unsere Frühjahr/Sommer Trends 2020!
Dreiteiler, Patchwork-Jeans, Weste, Musterröcke und, und, und...: Bei der aktuellen Frühjahr/Sommer Mode kann man schon mal den Überblick verlieren. Gut, dass Sue auf dem Gebiet eine echte Expertin ist und so hart recherchiert hat! Wenn ihr wissen wollt, was gerade total angesagt ist, dann schaut und hört unbedingt rein >> HIER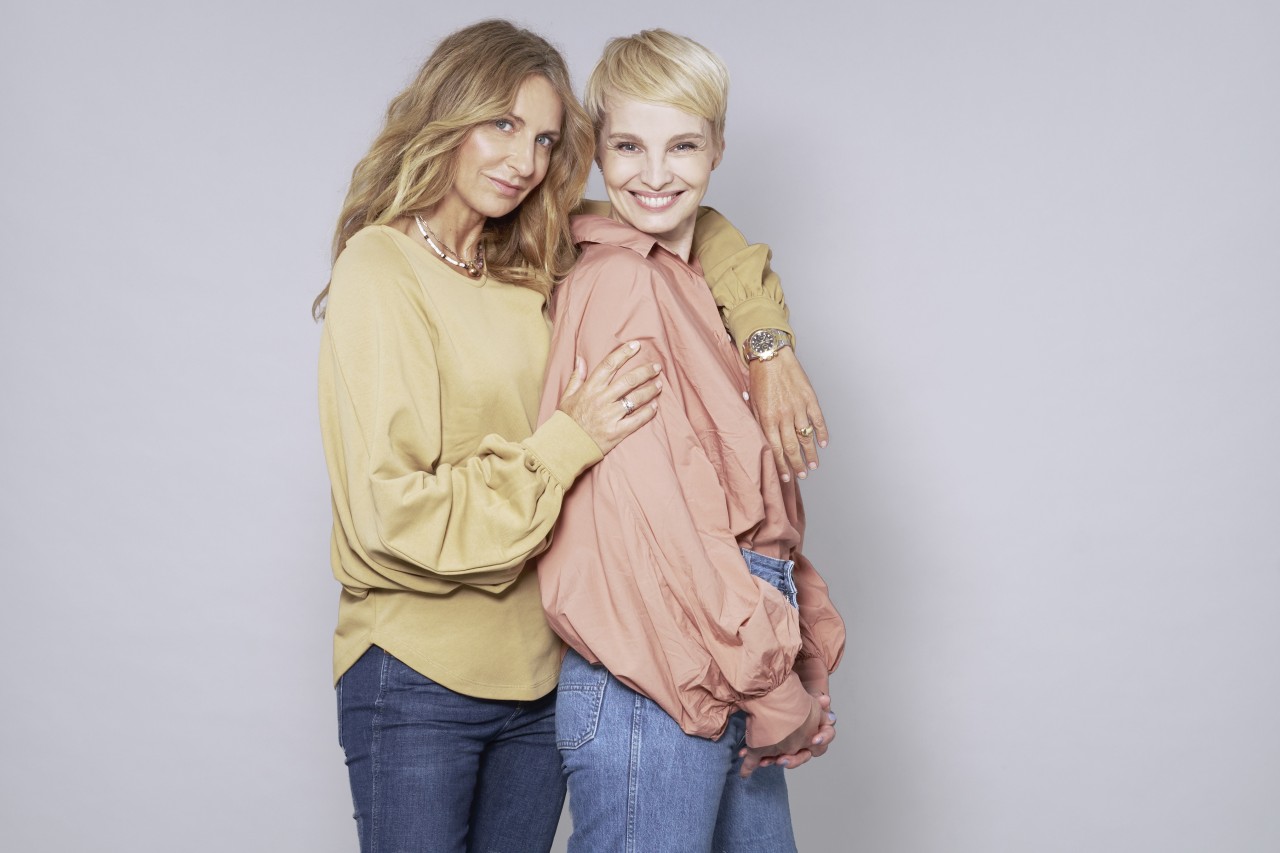 4. Angst ist nichts für Feiglinge - Im Interview mit Susanne Kaloff
Die beliebte Lifestyle-Journalistin Susanne Kaloff hat keinen Ratgeber geschrieben, sondern erzählt offen und unterhaltsam, wie es sich anfühlt, im Teufelskreis der Angst gefangen zu sein. Sie erzählt von der eigenen Ratlosigkeit und der ihrer Freunde und Familie, von Therapien, von der Angst vor der Angst, dem Scheitern und dem Triumph über die Angst. Susanne Kaloff macht Mut, und findet am Ende ihrer Reise heraus: Angst will dir nichts Böses. Im Gegenteil. Hier weiterlesen.
5. Rezept des Monats - Kürbissalat
In unserer Serie, die sich rund ums Kochen und Backen dreht, stellt euch Gastautorin Bettina von @besch_food jeden Monat ein neues SoSUE Saisonrezept vor. Freut euch auf Leckereien aus ihrem privatem Kochbuch und lasst euch inspirieren. Hier geht es zum Rezept.