The week can't start more beautifully than with Monochrome Monday. Here you can find my favourite look every Monday - tone in tone. How did we come up with it? Quite simple: On Mondays the style genes always need a bit longer to get going - in the complete look of one colour we start the week more relaxed and with a concept.
---
Every summer the marmot greets you with beige and camel tones. The safari and desert fashion sections in the magazines are seasonal law. I love to combine different beige tones and set accents with gold Jewelry (like here by Marjana von Berlepsch/Shop). Especially when my legs
are not yet tan, beige looks like a soft focus on my skin. Beige is the ideal partner for colored partners. This summer it is really perfect with Living Coral (and our Hoodie).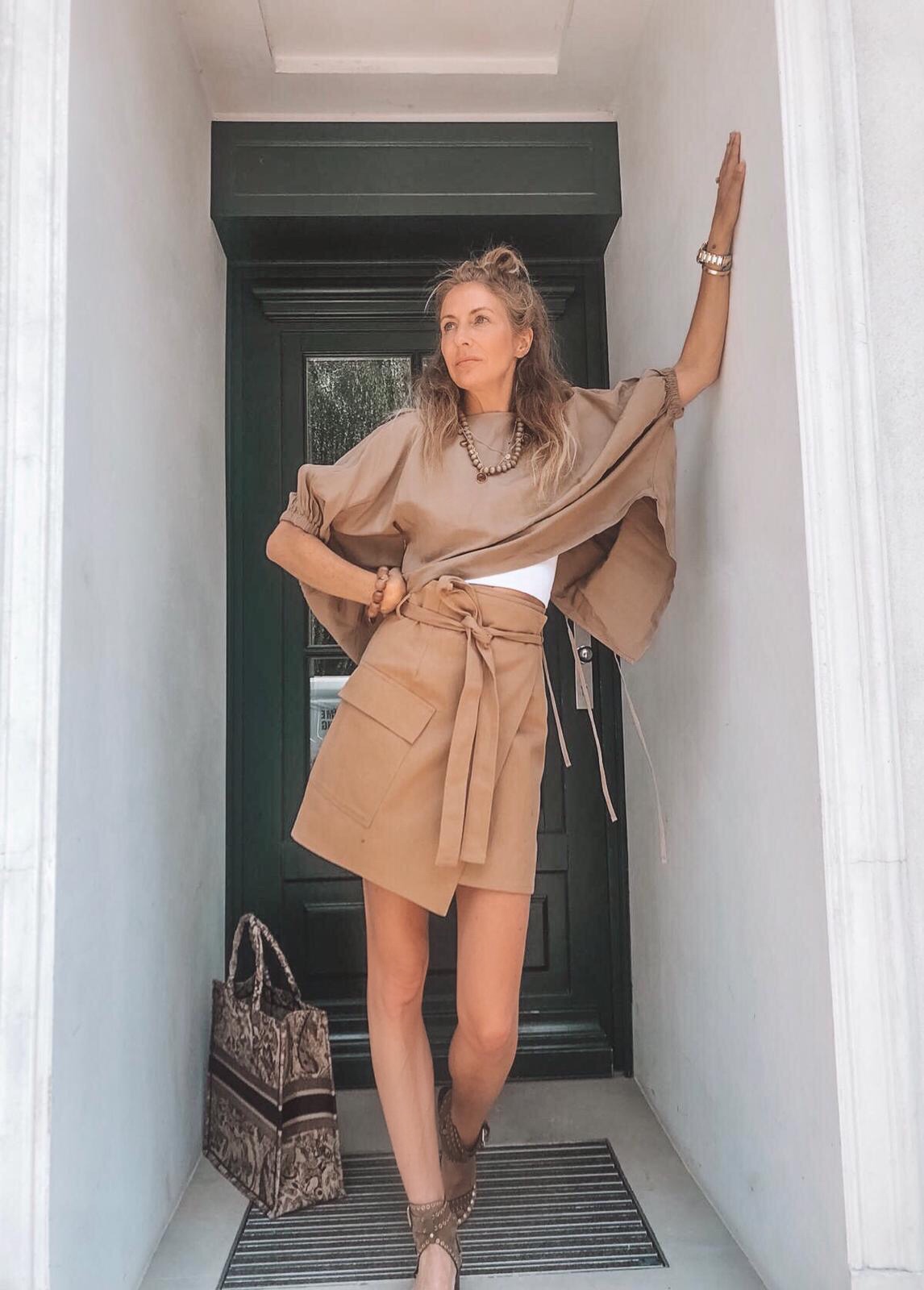 Many people find beige boring or feel pale in it. I say it´s a great basic color to make your personality shine. A beautiful bronzer on the face or make-up with a glow effect - that´s all it takes for this simple look in summer.
That was the Monochrome Monday!
Your SoSUE - Stay Tuned
And here is the look for shopping (some articles are only suggestions because the original product is no longer available):