The week can't start more beautifully than with Monochrome Monday. Here you can find my favourite look every Monday - tone in tone. How did we come up with it? Quite simple: On Mondays the style genes always need a bit longer to get going - in the complete look of a colour we start the week more relaxed and with a concept.
The interior world has long rediscovered dark woods, chocolate brown limousines are now
appearing in car ads and earthy tones are also a trend in fashion. The new brown shades are elegant and perfectly match the style of the 70's, which is still celebrating a revival. "Brown is a distinct trend color" says Professor Axel Fenn of the University of Hildesheim, Germany, and means to
recognize a revival of old male virtues. "Brown reminds me of the Havana Lounge", the return of the Lord´s Room, the past patriarchy. And "while blonde draws attention to the hair,
Brown directs the gaze to the face", star Figaro Gerhard Meier already knew how to
report. Brown is Beautiful!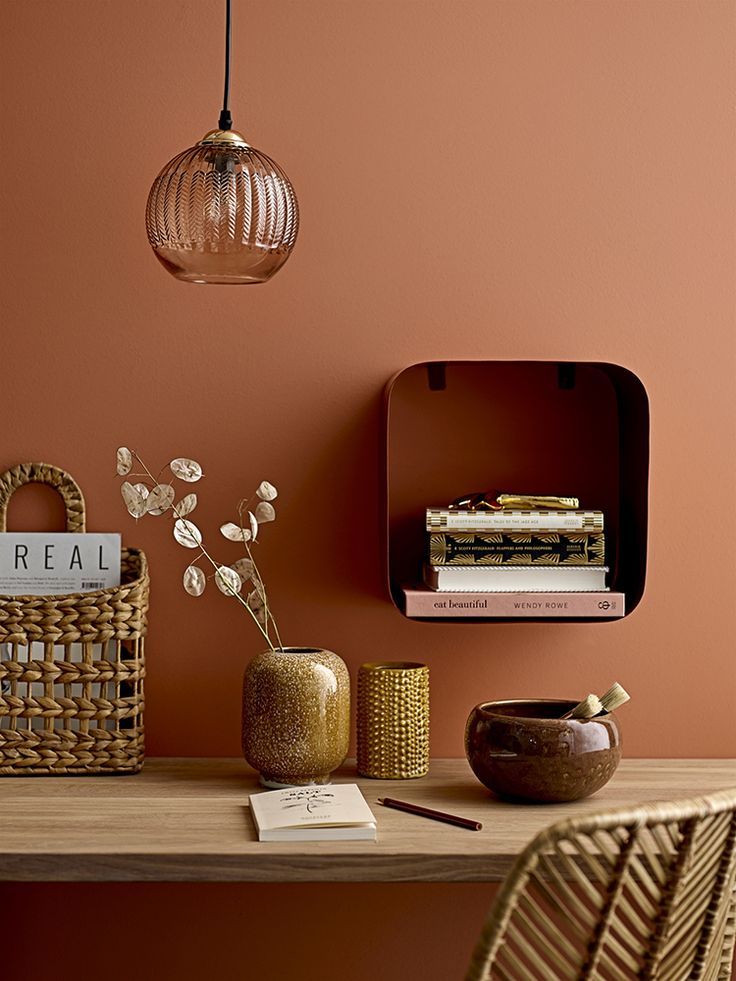 I don't know, what does it mean? I simply fancy brown tones and don't agree with my favourite painter Auguste Renoir, who thought brown was a sin. That may be true for painting, because there brown is made up of colours like yellow, red, blue, black and sometimes even white. In fashion, brown will dominate the next season. Whether dresses, skirts, trousers, shoes or bags: chocolate brown is on the triumphal march. Not necessarily the UPS brown or a Dixie - toilet brown. But at least one beautiful Prada mocha shade. All the Milanese need do is dig deep into their fashion archives: a deep dark Prada brown once made the brand famous.
When I think of brown, I see Romy Schneider wearing a brown headscarf with gold earrings and tanned skin in front of me. I thought it was chic, sexy and très chic. It has class - is not as cold and cool as black and not as soft as a flattering beige. I´m looking forward to the Brown revival and am curious what the designers and Highstreet will come up with for this "old"color. My personal favorite combination is dark brown paired with a fresh sky blue (see our Antonia blouse) - but you´ll see that in the next post.
That was Monochrome Monday !
Your SoSUE - Stay Tuned
And here is the look for shopping (some articles are only suggestions because the original product is no longer available):